"I have gather more experience from failing, and have gain more influence from living. My method of success is keep going dont QUIT!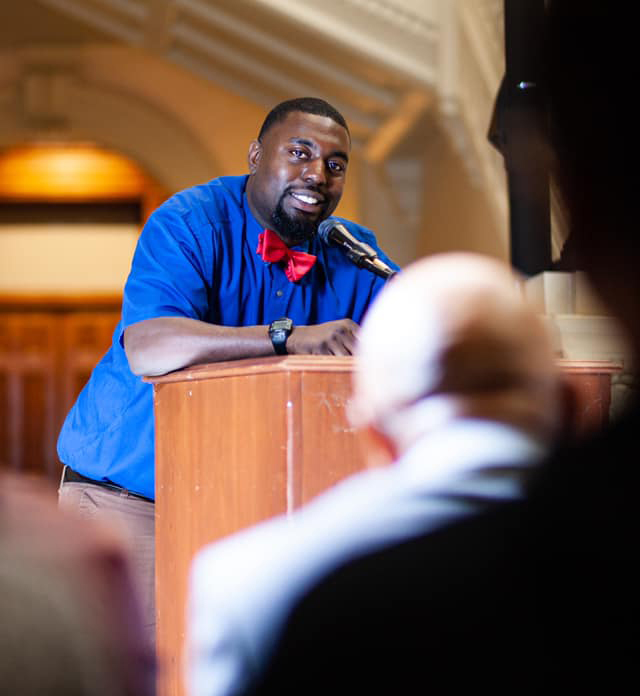 Bentley Brandon is one of the most sought-after professional experts in the world. Widely respected by industry professionals and consumers and internationally renowned leaders, his charismatic and compelling story is an inspiration.
He is a Car Wash World Record holder, an entrepreneur, author and public speaker. Bentley's Backseat Pledge kit offers insight to parents and children. Helping the family car experience more pleasant, safer, and cleaner. Bentley started his career at thirteen years old. For over two decades, Bentley has satisfied the car care needs of millions.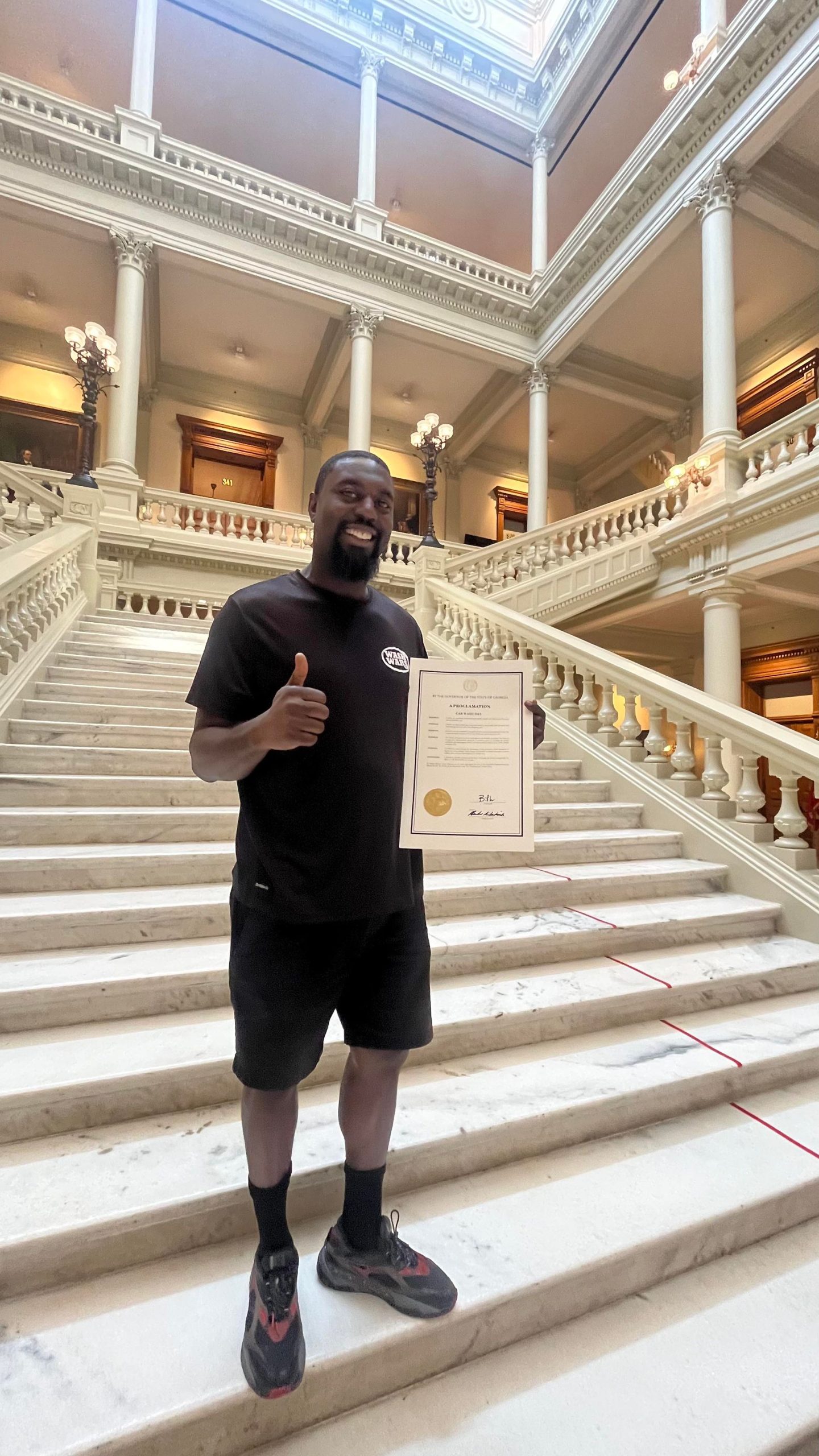 100 Cars Washed by an Individual in 8 hours
When a great accomplishment has occurred, its renown continues to reverberate in the cosmos.  This is a shot heard around the world.  On Sunday, September 16, 2018, Bentley Brandon etched his place in the annals of history.  He established a new Car Wash World Record by washing 101 cars in 8 hours by his-self.  This is even more incredible since nobody has ever washed that many cars in a day.
Bentley Brandon has achieved a crowning achievement for his family, his community, and for the world.  He is like an adventurer who has stepped out into the unknown.  He trained for this event.  He committed his body and mind.  Bentley Brandon has a vision, and he succeeded in an amazing feat.
Message From The Founder Bentley Brandon
Welcome to my page but most importantly welcome to Wash Wars. I hope you're a fan of the show, thank you for your support. This show is incredible because I created it with a great team. It took me 5 years to bring this to life and I'm so honored. I am The Car Wash Guru "Bentley Brandon". I created a show to entertain and inspired Detailers and everybody in the industry. Each contestants has no professional car wash experience. This show is hilarious and strictly the best television show of its kind. Connect with me and let me help you make your dreams come true.
Bentley Brandon's Backseat Pledge is the best idea ever for parents! As parents, we are constantly telling our children to calm down or stop what they are doing in the vehicle. We find ourselves cleaning up spills and messes persistently or seeking professional services to handle our messes and accident. What Backseat Pledge does is save parents money by teaching children what to do and not do and how to take responsibility no matter how old they are for auto care of the vehicle.